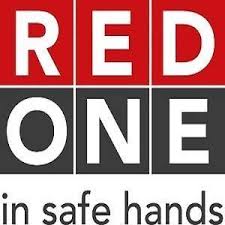 First Flight was commissioned by Devon & Somerset Fire & Rescue Authority to undertake a Board Composition Analysis of the Authority's trading company, Red One Ltd. The objective was to identify: the skills the Board required to achieve its objectives; the skills the Board had; and any gaps / areas for Board improvement. In addition, First Flight was asked to develop a role brief, role description and specification for an independent non-executive director to act as Chair of the Board.
Based on the outcomes of the Board Composition Analysis, First Flight was then commissioned to undertake a search for an independent Chair and an additional non-executive director to address an identified skills gap on the Board.
Throughout the engagement, First Flight worked extremely well with officers and Members (Councillors) of the Authority and with the board of Red One. As a result of the engagement, two high calibre Non-Executive Director appointments were made, including a new Chair, which demonstrably improved the effectiveness of the Board.
Mike Pearson, Director of Governance & Digital Services, Devon and Somerset Fire & Rescue Service