Bespoke search & placement of Chairs, Non-Executive Directors & Trustees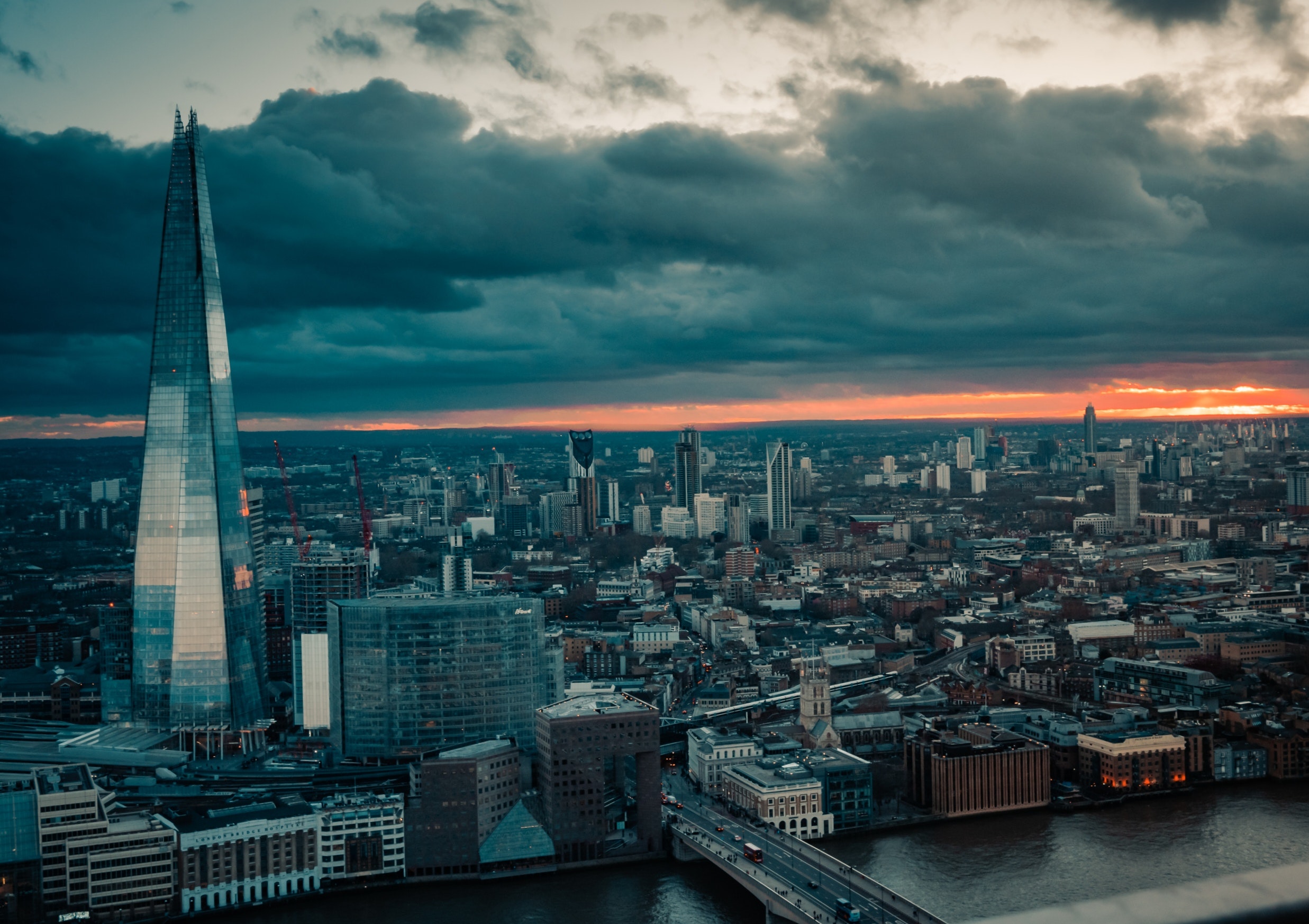 Bespoke search & placement of Chairs, Non-Executive Directors & Trustees
First Flight Non Exec ...whether you need one, are one, or want to be one
The appointment of the right Chair and Non Exec is crucial to the effectiveness of a Board. We know selecting the right candidates has never been more vital to the success of an organisation – not just a good candidate but the best candidate. We are confident that our candidates will strengthen your board bringing the right experience, skills and independence.
We are a specialist Non-Executive Director Search & Selection
We are the only UK Search firm that solely provides Chairs, Non Execs and Trustees.
We have nearly 20 years' experience in working with the Search and Selection of Chairs and Non-Execs.
Our clients include FTSE Small Cap, AIM Companies, Investment Trusts, Private companies, early stage growth companies, family businesses, not-for-profits and charities.
Fit for Purpose Boards
High Performing
We have a proven record of providing high performing candidates who can truly add value and support business growth.
Knowledge & Expertise
Our expertise will ensure you build an effective board.
Bespoke
Every search we manage is carefully tailored with a focus on independence, diversity, quality and effectiveness.
Why First Flight?
1
Our aim is to help you build an effective board for the future
2
Our Search process will focus on the specific skills and experience required by your Board, to make it the most effective it can be
3
We use our database, Search, advertising (at our cost) and relationships with partner organisations to leave no stone unturned to identify the best candidates for you. We will deliver you a long or short list of candidates who exactly meet your criteria and have the time to contribute