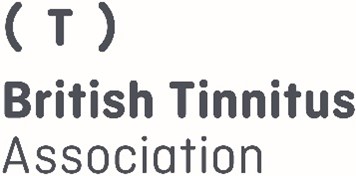 The BTA is looking for Trustees
The British Tinnitus Association's vision is 'a world where no one suffers from tinnitus.' Through a small staff team based in Sheffield we have ambitious plans to shape future research into tinnitus and ensure everyone knows what tinnitus is, what to do about it and how to prevent it.
Our Client is currently recruiting for a Trustee with a knowledge of fundraising within our Board of Trustees. Don't worry they are not expecting you to bring in the funds or lots of contacts – there's a dedicated staff Fundraising Team to do that! What BTA do want is someone who can support and offer guidance to the board on the overall fundraising strategy and ambition of the charity. To support and challenge the staff team and be that link to enable trustees to have more effective oversight of fundraising within the BTA. This expertise may have been built via work or voluntary experience.
Strategic Cycle
BTA have just renewed their strategy setting ambitious targets over the next 5 years. The organisation is looking for an enthusiastic Trustee who can support their vision and help achieve it. If you would like to find out more about the BTA, please have a look at the website www.tinnitus.org.uk
Commitment
There are six Trustee meetings a year. There are four quarterly meetings, alongside the Annual Conference (including the AGM) and a strategy meeting. Meetings are currently held in London and Sheffield. Half of the meetings are held mid-week and half on Saturdays. Trustees are also expected to serve on one Sub-Committee. Out of pocket expenses are reimbursed.
Applying for the role
Candidates who feel they meet the above criteria are invited to apply having first registered their CV with First Flight Non-Executive Directors (if they have not already done so – there is no charge) by using our "Apply For Role" tab for role Number 1107 and completing the application form explaining your interest in the Trustee role.
Closing Date for Applications: 19th November 2021